Home

>

Guides

>

What is an Ontario gambling license?
What is an Ontario gambling license?
Casino guides
/ Oct 12, 2023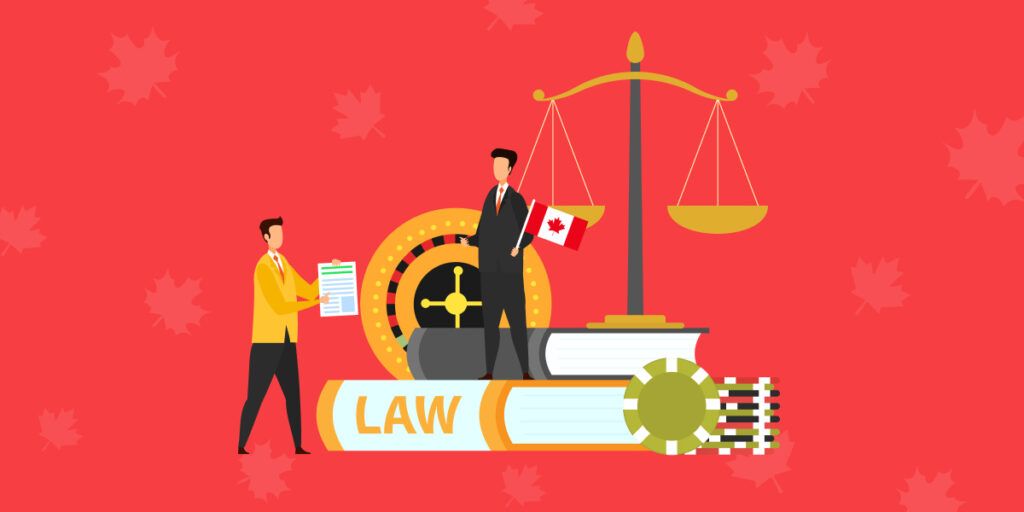 The Ontario gambling license is a brand-new gambling license that will affect land-based and online casino sites that operate in the Ontario area, which came into effect on April 4th 2022.
The license is designed to help the Ontario igaming market keep to a consistently high standard, particularly with regards to responsible gambling, integrity, and the protection of minors.
As this license comes into effect, it will change the way players in Ontario can gamble. Before this, people had no choice but to visit physical betting shops if they wanted to place a bet, but now they can do this online if they choose.
Understanding the basics of these license requirements will help you choose consistently reputable and trustworthy igaming sites.

What is a gambling license?
If a country, state or area has regulated the gambling and casino industry, then casinos will require a gambling license in order to run legally. Examples of this can be seen in the UK and Germany.
There are many different types of licenses that cover different areas of the world. These include the UK Gambling Commission license, and the Maltese Gambling Authority license. The Ontario license is the latest to be introduced.
Who is regulating the Ontario gambling license
AGCO (Alcohol and Gaming Commission of Ontario) will regulate who gets a gambling license and who doesn't.
To attain a license, online casinos must adhere to a set of rules and guidelines that are in place to keep players safe. Failure to follow these could result in an establishment being denied a license or even having their license revoked.
The framework mostly focuses on the requirements surrounding advertising and promoting igaming.
What are the most important regulations to know?
Promotional partnerships: Igaming and other affiliated businesses cannot promote access to their online site in a physical location. This means they can't give players any equipment or devices to access the igaming site.

Affiliates and third parties: igaming operators must meet advertising standards and are also responsible for ensuring that any of their marketing affiliates and partners do the same.
If affiliates do not have an AGCO registration, they must not advertise openly in the Ontario market.
Bonuses, credits, and inducements:

Public advertising is not allowed.
Advertisements can be openly displayed on igaming sites or apps.
Direct messaging ads are allowed if those receiving them have first consented to this contact on the igaming website. Consent given to a third party affiliate does not count.
All adverts must disclose any material limitations and conditions so players can make informed decisions.
Offers cannot be described as free or risk-free if they aren't. This means the player must not be required to risk their own money or need to incur a certain loss to qualify for the offer.

Informed play and honest advertising:

All adverts and promotions must be entirely truthful. There must be no misrepresentation or misleading information. All offers must be attainable and fair, and offers cannot require players to suffer a significant loss.
Offers that promote excessive play are not allowed. All igaming inducements, credits, bonuses, or game design features must encourage low-risk play and should prevent impulsive or extended play.
All igaming marketing materials and ads must include a message of responsible gambling.
Why choose a licensed igaming website
Licensed igaming websites are watched over by outside authorities like the AGCO. Regulations help everyone to understand what they can and can't do. More than this, they help to keep gamblers as safe as possible by preventing igaming sites from providing unfair and untruthful information.
You should always choose an igaming website that is properly licensed so you can avoid unnecessary risks. Licenses are there to help players enjoy gambling games in a safer and more honest environment.